DEVELOP YOUR EMOTIONAL INTELLIGENCE THROUGH PERFORMANCE AND CONTEMPORARY ART
We conduct soft skills training and team building. We use the Playback method and performative art practices. With the means of art, we elaborate on the range of requests: team unity, effective communication, public speaking, and emotional intelligence. 
We will hold a performance on your birthday, for employees or friends. We will elicit your needs and challenges, set the goals, and analyze the results after.
Create program up to needs
Playback is a theater of improvisation, where the audience sets the drama.
You tell stories, and we transform them into a play of sounds, movements, senses, and emotions immediately. Playback builds trust, identifies conflicts, and makes a lot of fun. Our exercise base is an effective soft skills training program on any topic.
We are a playback theater from Kharkiv with more than 6 years of practice.
Actors passed a special learning program of the method. This means 200 hours of training, personal therapy, and permanent practice. Group consists of certified playback trainers and practitioners. Also, actors have proficiency in diverse side spheres: psychology, management, design, and medicine. This experience allows us to work with any social group, realize its challenges and speak the same language. Theater currently resides in Vilnius, Lithuania.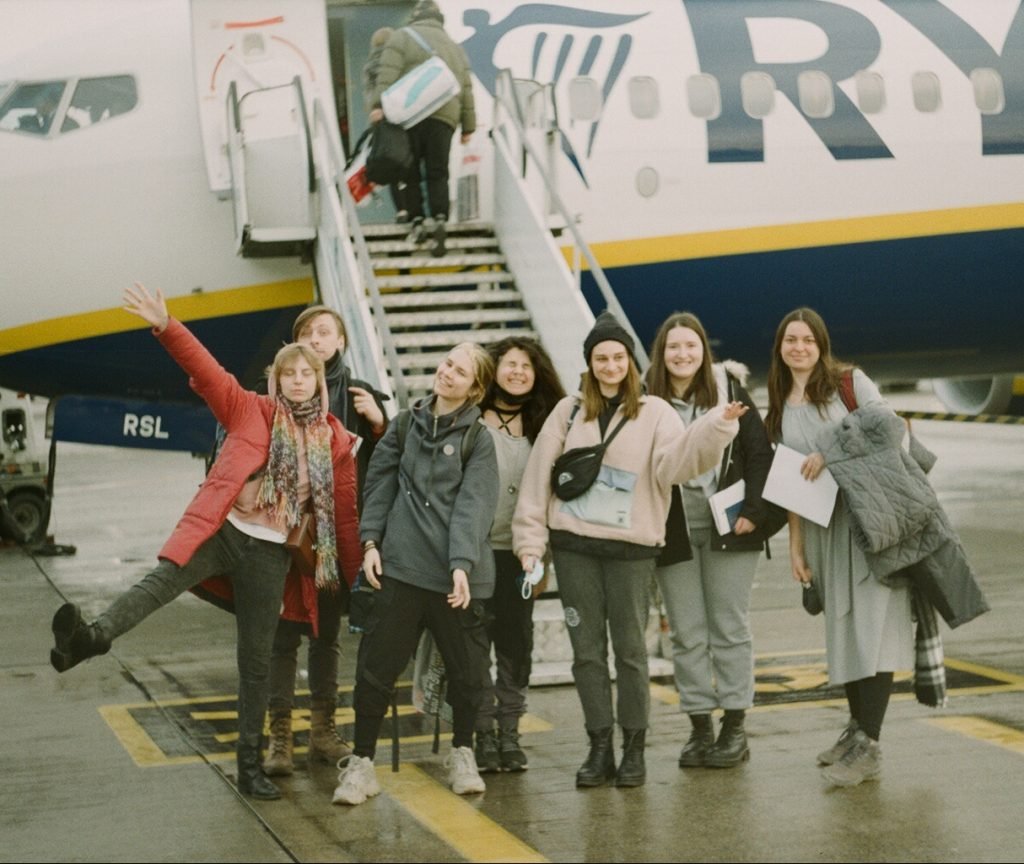 Are you ready for something special?
Leave your contacts and we will get in touch.
Open to ideas and
collaboration